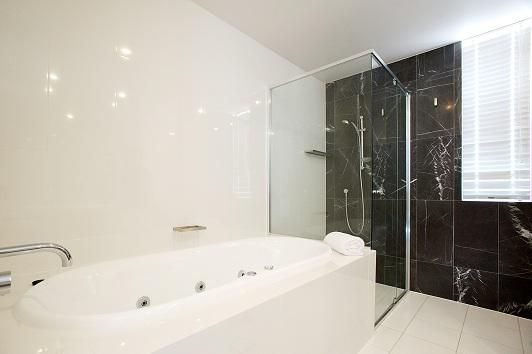 Shower Doors. Home. Business.
Glass Impressions in Bowie, MD
Glass Impressions is a leading glass company in Elkridge, MD, that specializes in Residential and Commercial Glass. We can serve clients throughout the region in a consulting role, and our technicians are available for custom work no matter how complex or unique. We work with all glass brands and collections. You can expect competitive pricing, and we always provide quotes that are accurate and complete.
Residential and Commercial Glass
In addition to consultations, we perform installations and repairs. Some of the glass we work with includes shower doors and enclosures, many types of windows, wall mirrors, and so forth. We are meticulous and thorough in all things. We value our customers and will always go above and beyond to exceed their expectations.
At Glass Impressions, we know glass, and we're proud to be a company that so many homeowners and businesses call for Residential and Commercial Glass services. Contact us today. We offer convenient hours and flexible scheduling, and we offer these services throughout Bowie, MD.