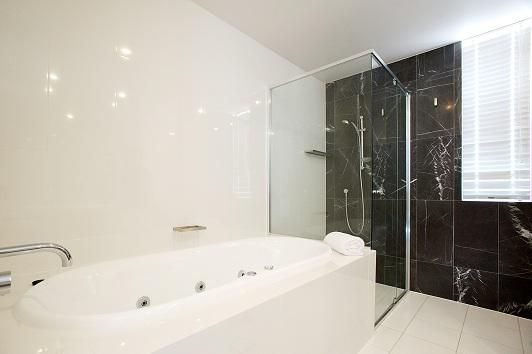 Glass Sliding Door Repair
Glass Sliding Door Repair in Bowie, MD
If your glass sliding door is damaged, replacement isn't the only option. At Glass Impressions in Elkridge, MD, we're often able to repair these doors and restore them to like-new condition. Let us come to your home or business and assess the door and how practical a Residential and Commercial Glass is.
Glass Sliding Door Repairs
When you call us, an experienced and customer-oriented technician will arrive at your home or place of business with all of the equipment and quality materials needed. That technician will assess the damaged, explore your options, answer your questions, and help you make the best choices for you. If we go ahead with the repair, you can rest assured that the door will be safe and functional. We stand behind our work and never accept anything less than complete customer satisfaction.
The next time you need a Residential and Commercial Glass, give Glass Impressions a call. We're able to repair doors to like-new condition more often than not, and our technicians are available for repairs throughout Bowie, MD.