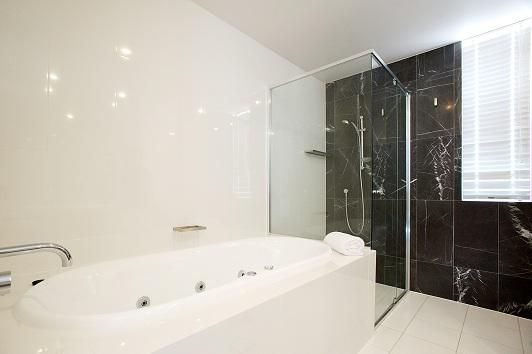 Glass Shower Door Replacement in Bowie, MD
When area homeowners and businesses have a glass shower door that needs to be replaced or which they want modernized, they often call Glass Impressions. Located in Elkridge, MD, we're a local company that specializes in Residential and Commercial Glass. We work with many different modern brands and collections, and our specialists can consult with you and help you make the perfect choices for you.
Find the Perfect Replacement for You
No matter how complex a replacement is, our experts can handle the job. Even if the modern options available aren't a perfect fit, we can do the custom work that makes it so. We offer extensive ranges when it comes to the height and width of your new door and the depth of the glass. You can also choose the perfect door type and glass type as well as the ideal finish for your bathroom.
When you need a glass shower door replaced, don't leave that job to just anyone. Choose a company that's earned many loyal customers throughout Bowie, MD. Contact Glass Impressions today to discuss your options and to schedule your appointment for a Residential and Commercial Glass.