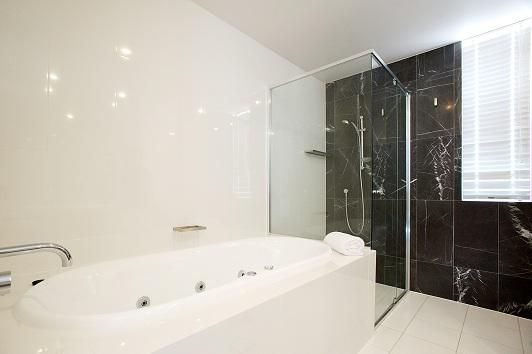 Glass Shower Enclosures in Bowie, MD
Residential and Commercial Glass can do wonders for a home. They can transform a bathroom by allowing more light in and creating more visual interest. If that's a home enhancement that interests you, Glass Impressions in Elkridge, MD, is the only call you'll have to make. We offer a broad selection of options at fantastic prices, and we have specialists available to help you make the right choices for your home.
A Glass Enclosure for Your Perfect Bathroom
One of the greatest aspects of a glass enclosure for your shower is the sheer amount of choices you have available to you. We work with all the top brands and their latest collections. Our experts can help you choose the perfect width, height, and depth. They can also inform you about and help you make choices concerning the door type, glass type, finishes, and any custom work that you require.
Glass Impressions is a leading name in Residential and Commercial Glass, and we'd love to continue that tradition with you. Contact us today with any questions about the enclosures we offer and to schedule an at-home consultation. We're available to meet with prospective customers at sites throughout Bowie, MD.